Non posso dire con esattezza cosa sia la bellezza. È una percezione soggettiva dell'io, probabilmente. La bellezza equivale a un'amicizia tutta al femminile. Quell'amica/nemica per la pelle. Per una vita. Da una vita.
Anche perché la donna è vanitosa per antonomasia. Personalmente non ritengo sia sbagliato guardarsi allo specchio e dirsi: "Oggi mi sento bella!"
Spesso quando sono giù di corda mi rifugio nella cosmesi. Ebbene, lo confesso. Un po' di fondotinta, un rimmel e un rossetto migliorano sempre la mia giornata. Certo, la bellezza viene da dentro, ma a noi donne piace comunque apparire sempre al meglio. O sbaglio?
The Beauty Brothers serve proprio a questo: avere a portata di mano o di mouse la nostra bellezza.
The Beauty Brothers nasce come store in centro a Saronno (VA) ma, da pochissimo tempo, del grande assortimento e della qualità dei prodotti targati The Beauty Brothers ne possono  beneficiare tutti attraverso lo store online.
The Beauty Brothers è un marchio di prodotti professionali per la bellezza a tutto tondo. Da quella del corpo, a quella dei capelli, fino alla cura delle unghie. Il nome viene dai due fratelli titolari di questa attività che hanno fatto della loro passione per l'estetica un lavoro. Infatti, hanno deciso di mettere la competenza, maturata in anni di attività nel settore, a completa disposizione del cliente per consigliarlo, seguirlo e aiutarlo nella risoluzione di qualsiasi tipo di problema estetico.
Questo marchio è il punto di riferimento per tutti coloro che vogliono acquistare prodotti e attrezzature professionali come i prodotti per capelli, spazzole e phon delle migliori marche, accessori e attrezzature per barberia, kit di ricostruzione unghie e smalti. Troverete anche moltissimi prodotti per la depilazione e l'estetica in generale. Tutto a prezzi ultra concorrenziali!
The Beauty Brothers si rivolge al professionista, abituato ai prodotti di qualità di cui si avvale nella sua attività lavorativa, ma anche al privato interessato a curare la propria bellezza.
Forte della loro esperienza nel mondo delle unghie hanno aperto, accanto allo store fisico, la nuova Nails Academy, in cui è possibile effettuare corsi di ricostruzione unghie e corsi di make-up.
Insomma, The Beauty Brothers è il luogo perfetto dove privati e professionisti della bellezza possono trovare tutto ciò che desiderano.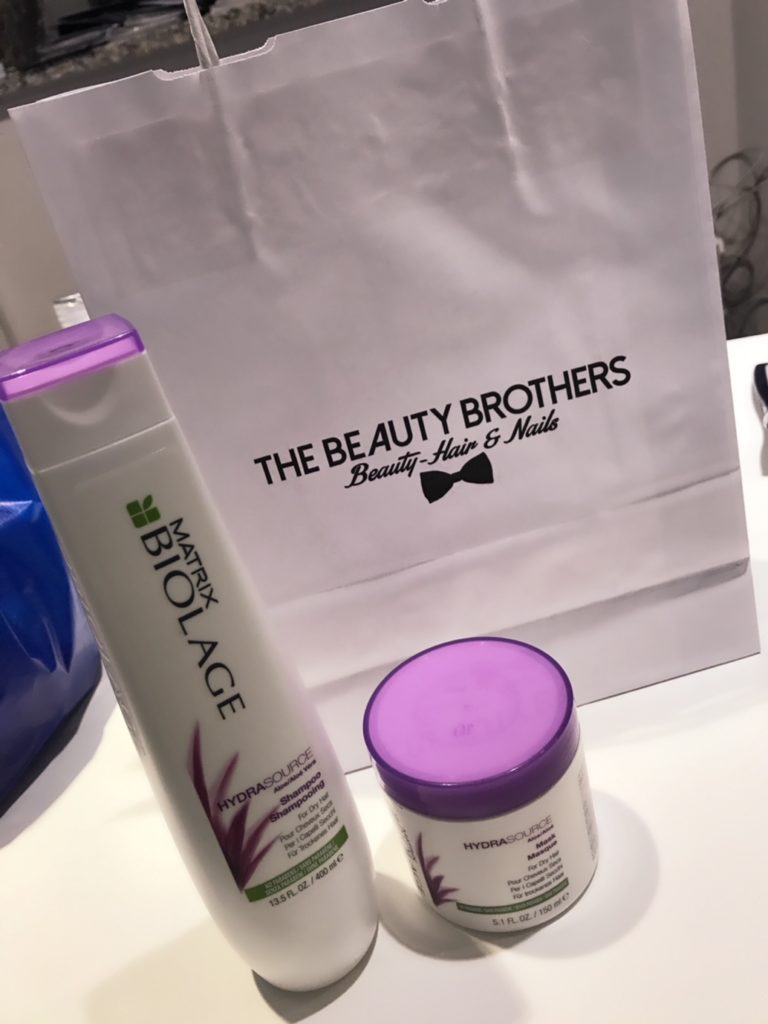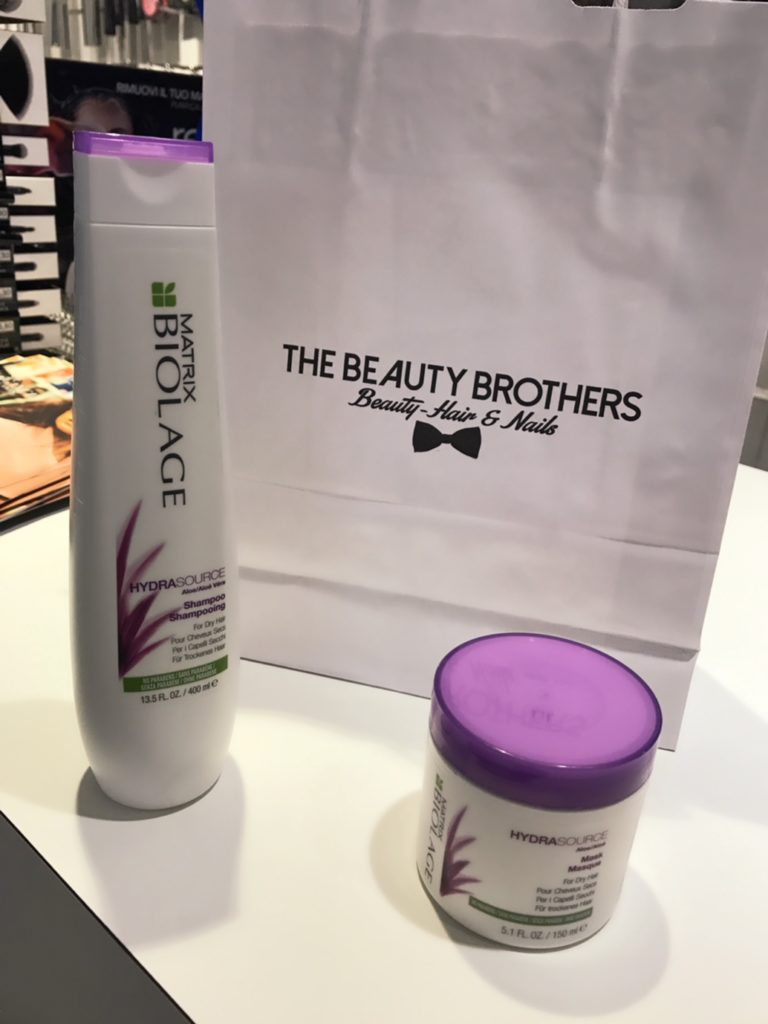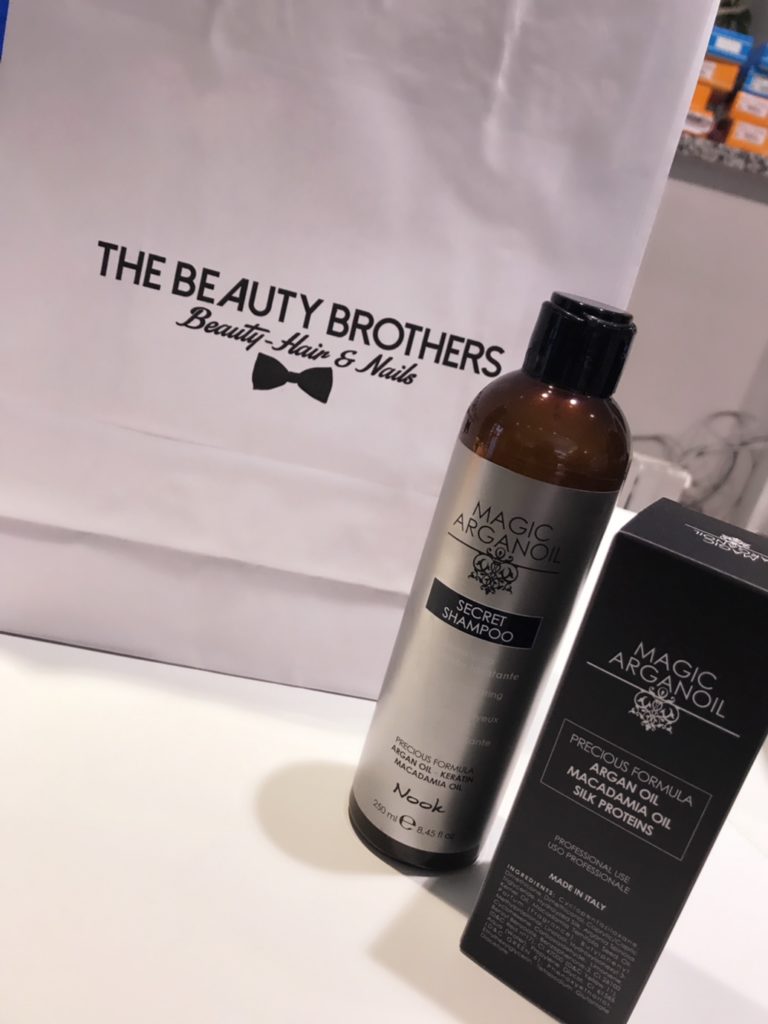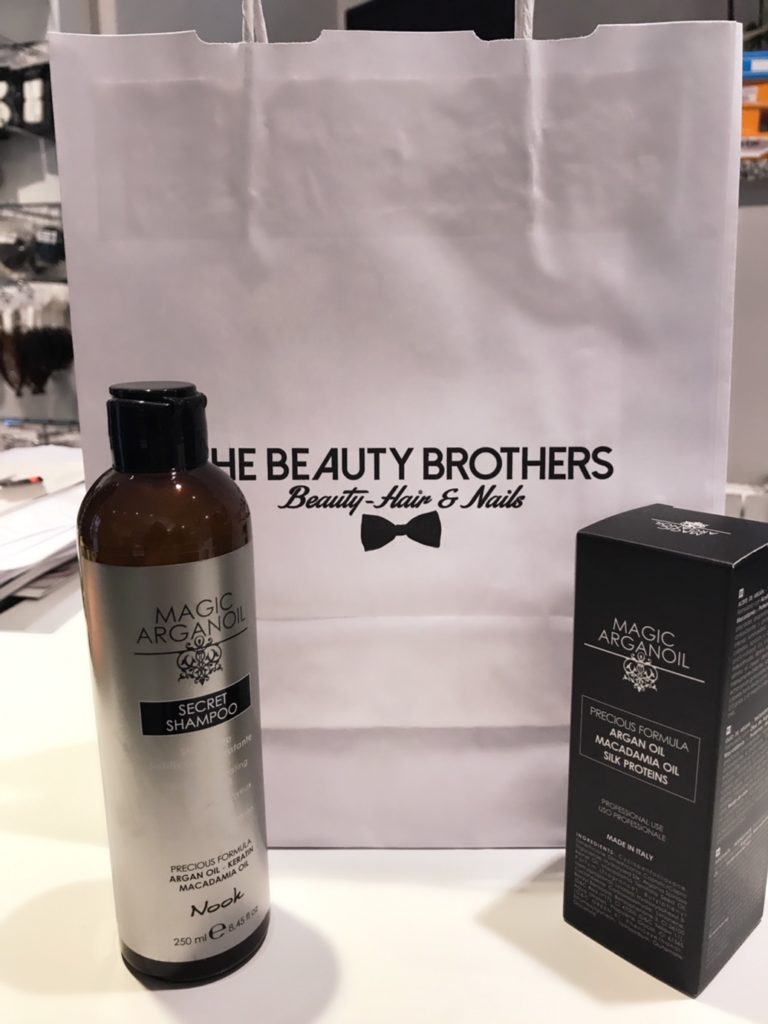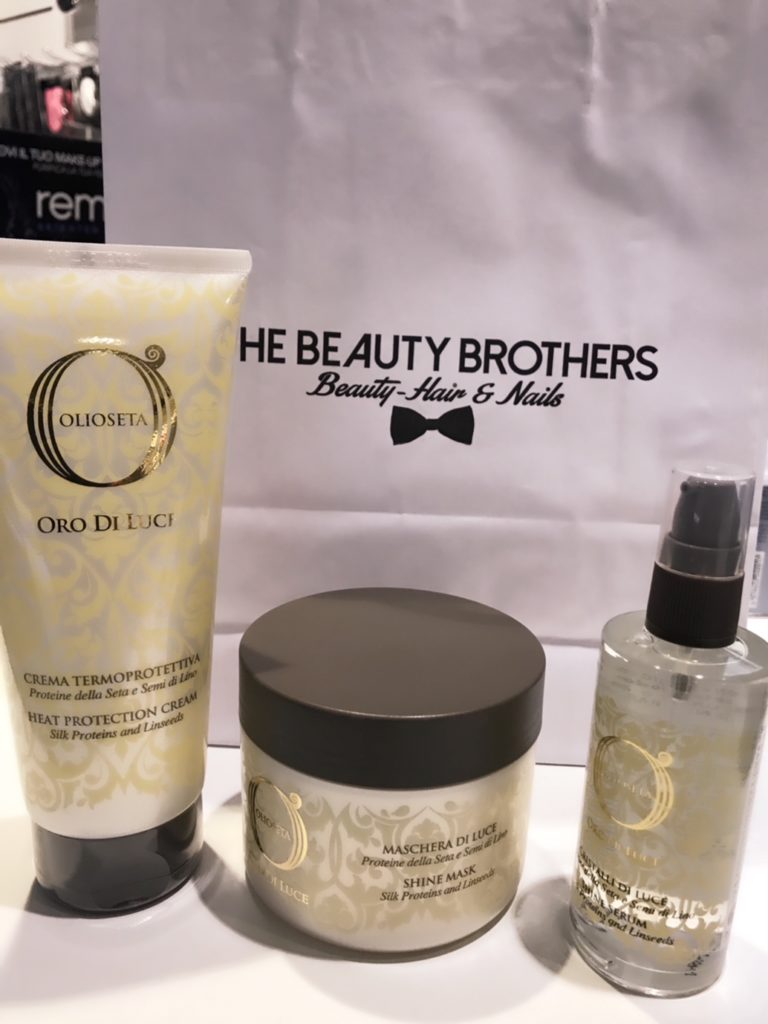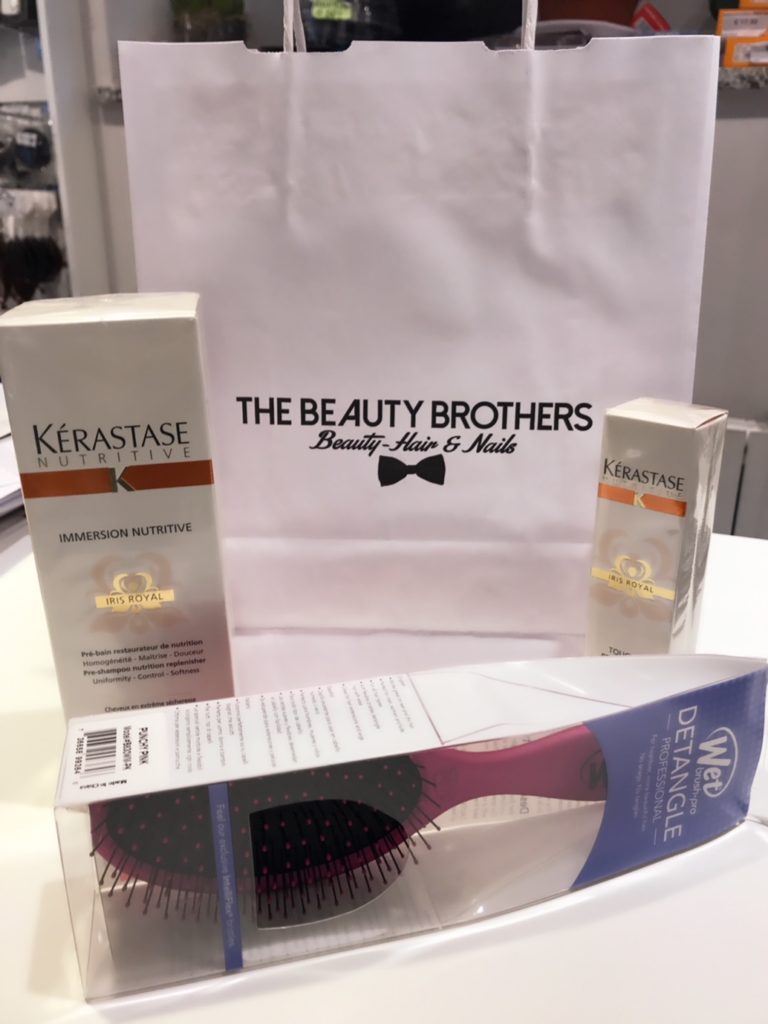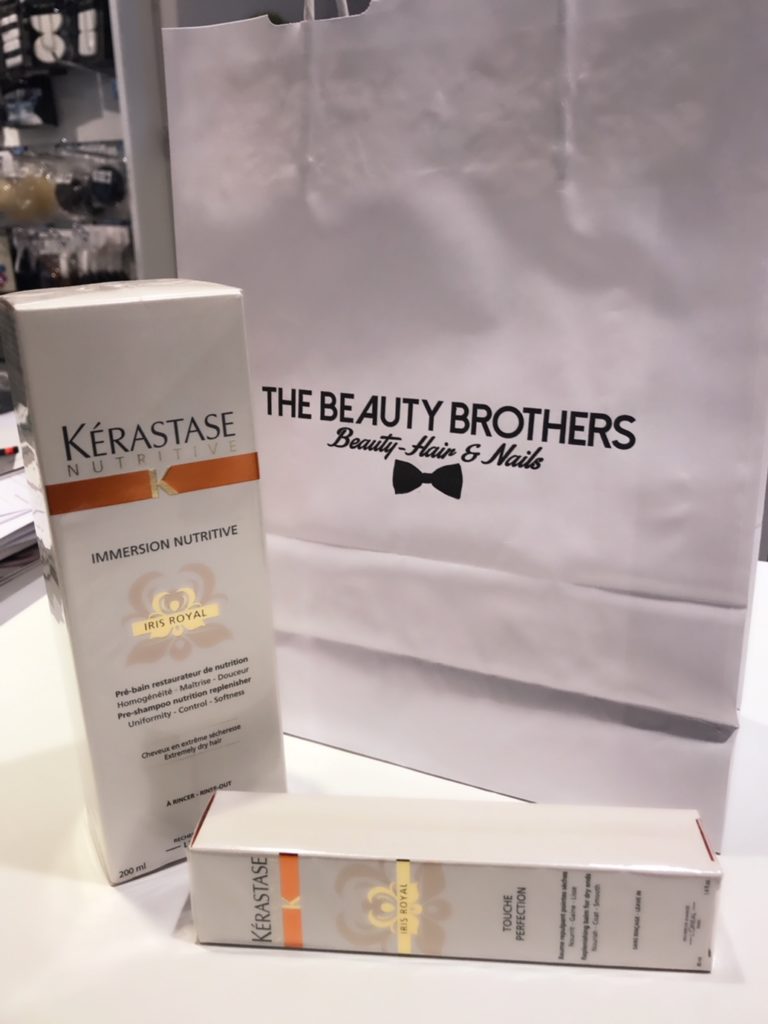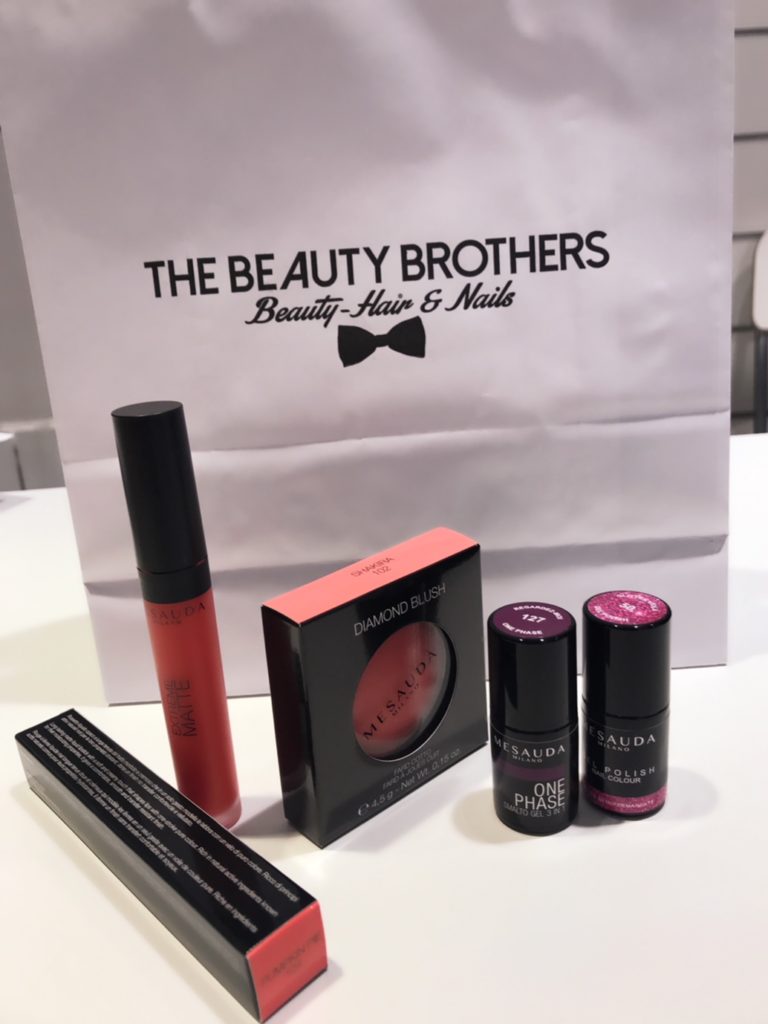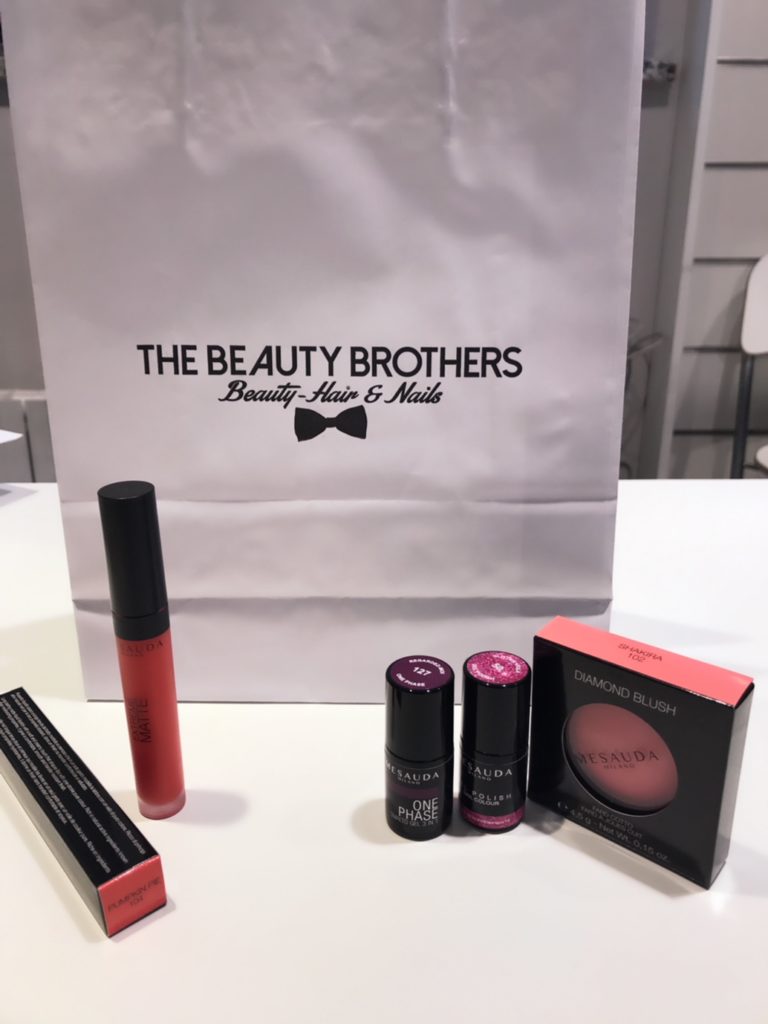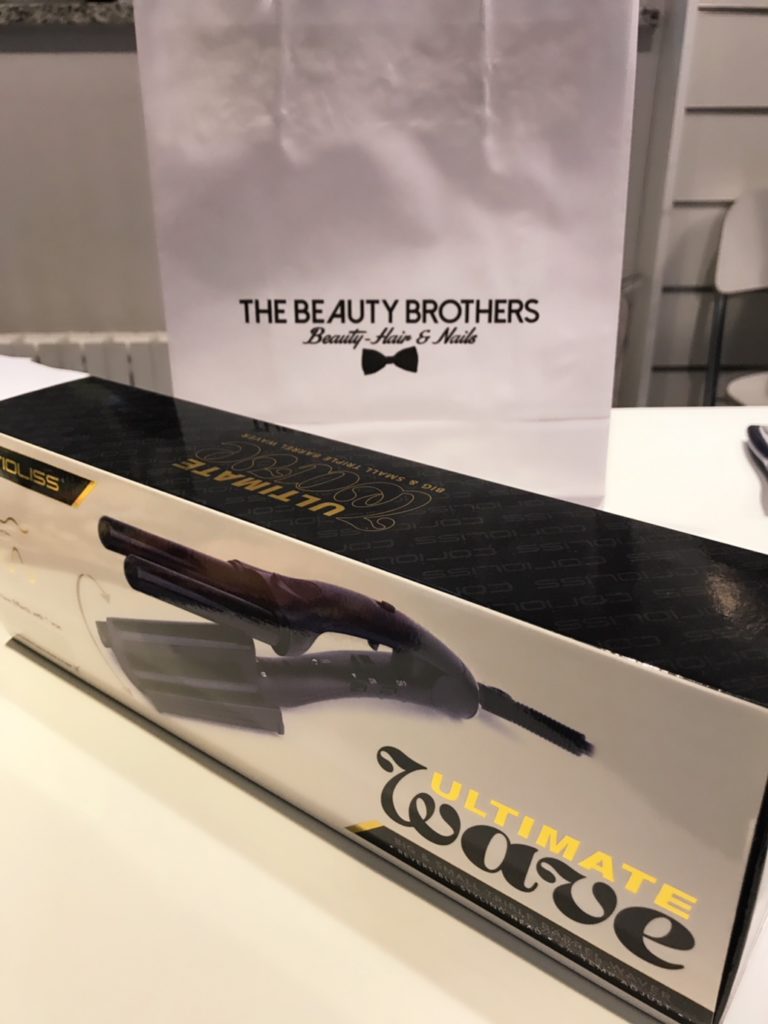 <img src="https://buzzoole.com/track-img.php?code=F2RQZET570YKJ463F5MW" alt="Buzzoole" />